Great

Rates! Monthly Payments Available
Click Quote Button or Call 855-201-8934
As a wholesaler, you manage a constant flow of products and people that need protection at every turn. Whether you're inventorying products in a warehouse or shipping deliveries with a fleet of vehicles, your business needs insurance that works as hard as you do.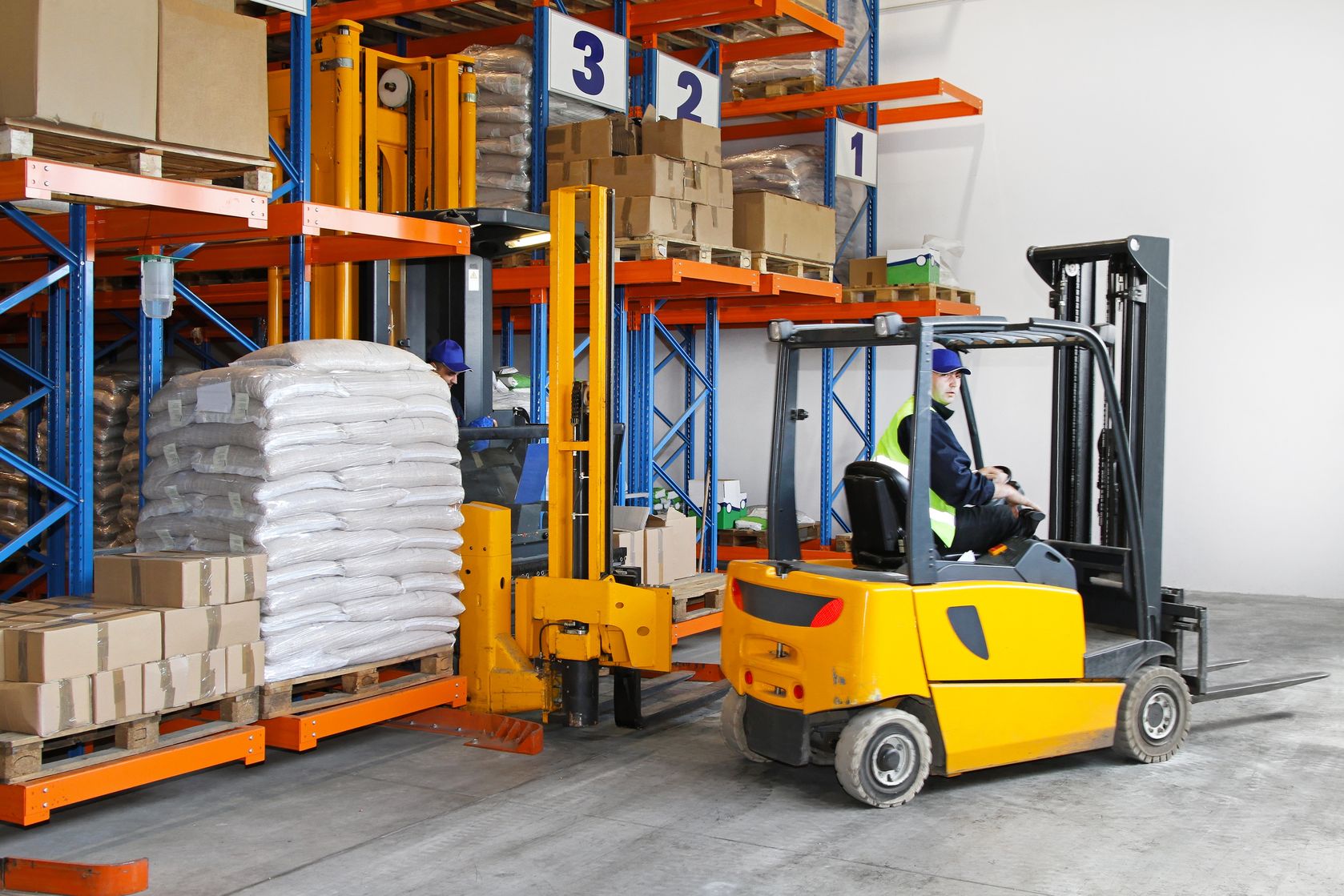 From essential property coverage to liability insurance, we offer customized wholesaler and distributor insurance services. We work with companies just like yours to create policies for wholesalers large and small.


Coverage for many service businesses
Our insurance program includes all of the following businesses
Automobile parts and supplies
Beer dispensing and vending supplies
Billiard and bowling equipment and supplies
Apparel, luggage and pet supplies
Dental equipment and supplies
Electrical equipment and plumbing supplies and fixtures
Electronics, floor coverings and florists
Frozen foods and dairy products
Hardware and heating and air conditioning equipment
Home improvement supplies and laundry equipment
Office machines, equipment and supplies
Refrigeration and restaurant equipment and supplies
Complete and comprehensive coverage
We broker through some of the country's leading commercial insurance companies. We bring years of experience to every customer we serve. Our wholesaler and distributor insurance coverage are designed to meet the special exposures wholesale operations face every day.


The wholesale and distribution business carries unique challenges. Fire, flood, and adverse weather events can damage your inventory. Burglars can cause property damage trying to access your products and generate losses for you if successful. There are so many aspects to consider regardless of the exact nature of your operations. If you sell goods or arrange for their provision from manufacturers to retailers, the risks and uncertainties are similar. For peace of mind, business continuity, and risk mitigation, you need wholesalers and distributors insurance.
Business Owners Policy
At the heart of wholesale insurance is the business owner's policy (BOP). It draws similarity with a homeowner's policy that protects your home. The BOP has three covers that safeguard your business and assets.
General Liability Insurance: It protects your business from physical damage and lawsuits caused by bodily injury. It deals with claims filed by customers should they be injured at your warehouse or if your employees damage their property during delivery. It also covers claims of libel, slander, and false advertising.
Property Insurance- It covers any equipment- rented, leased, or owned- in operation at your distribution points or warehouses.
Business Income Insurance: It protects from unforeseen losses by helping you recover lost revenue following a catastrophic event that leads to significant property damage such as a fire.
Commercial Auto Insurance- It insures the vehicles used in your wholesale and distribution business. This cover is flexible as it includes transport vehicles of different classes.
Whereas these policies are enough to get you up and running, they do not cover all the risks associated with the business. Insurance for wholesale distributors is extensive, and for more comprehensive protection, there are more covers you can add, such as:
Accounts Receivable Insurance- To protect you from business losses emanating from an inability of your customers to pay on goods delivered due to bankruptcy, shifting political climate, etc.
Cargo Insurance- To protect from losses generated by loss or damage of cargo or other unforeseen disruption in the supply chain.
Equipment Breakdown Insurance- To cover any inadvertent failures or breakdowns of the equipment in your ownership. It is an essential cover if you rely on heavy equipment for your loading and unloading tasks.
Privacy Insurance: To protect your company from cyber attacks that may lead to business or customer data breaches.
For large-scale businesses with a global presence, there are global coverage, inland marine, and ocean marine insurance.
Workers' compensation insurance is a different class of product, but it is mandated by law. Getting the cover from the same insurer can help you get more competitive premiums.
Costs of Wholesale distribution Insurance
There is no set insurance price as each business is unique in terms of scale, inventory load, workforce, and expansiveness of operations. Factors that go into customizing an insurance package for you include:
The value of your distribution centers and warehouses
Types of products sold.
Source of the products and their manufactures.
Your target market.
The average inventory you keep in hand.
Annual sales.
Business location.
Please contact TWFG Insurance at 713-388-6681 to receive a free quote today.