An Ultimate Guide to Construction Insurance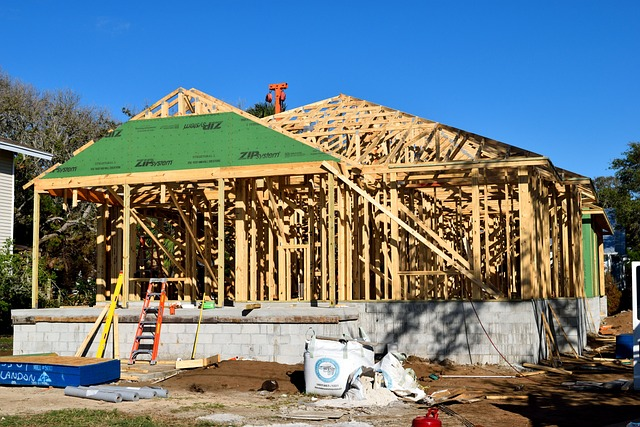 When it comes to construction projects, it is important to have the right insurance. It will protect yourself, your workers, and your business.
One of the most important aspects to consider when purchasing construction insurance is the cost. There are other several factors that can affect the cost of construction insurance. If you want to learn about construction insurance coverage, this is the blog to read.
Let's get started: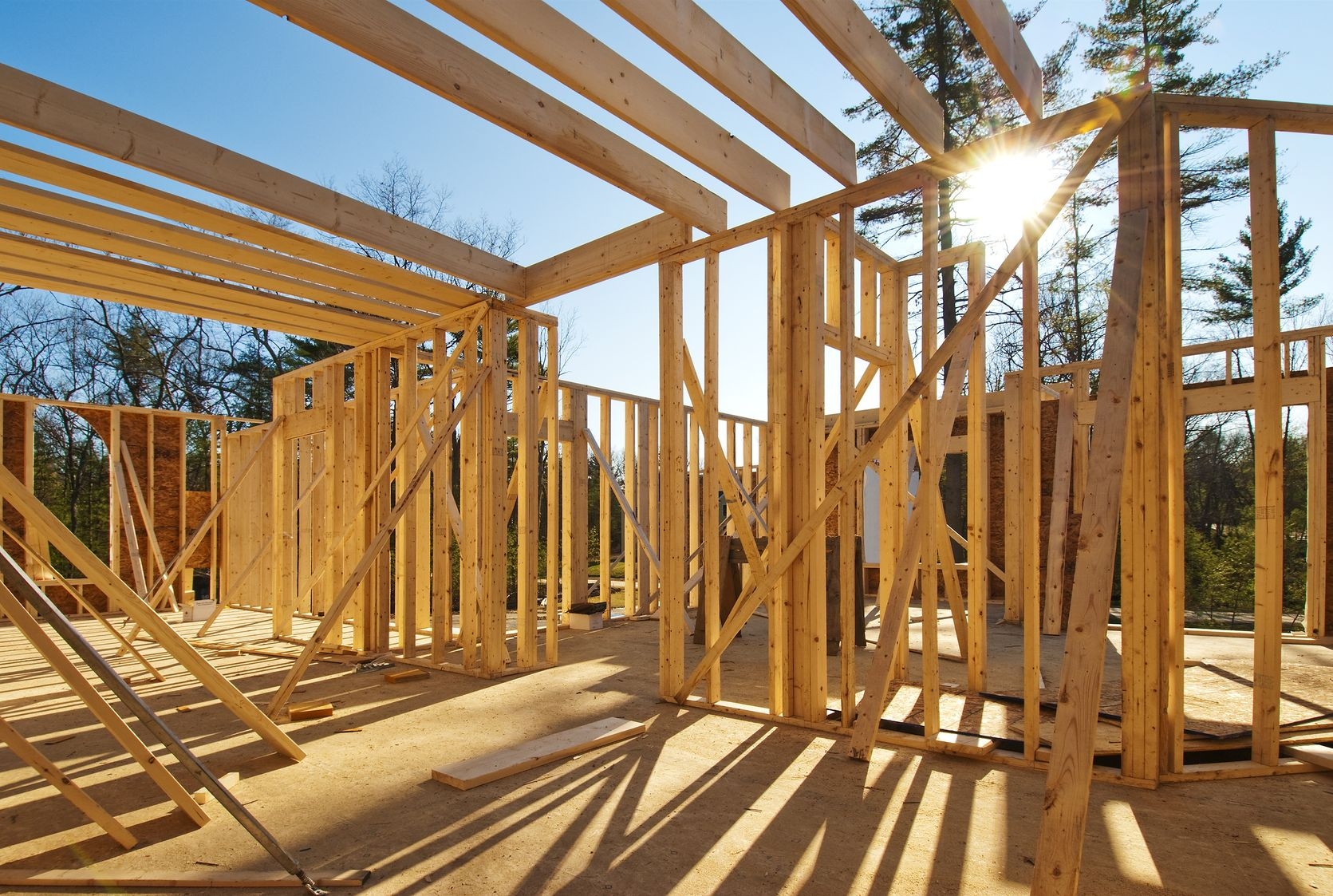 What is Construction Insurance?
This is a specialized form of business insurance that is specifically designed to protect contractors and subcontractors in the construction industry. It provides coverage for any potential losses related to the construction of a project. These may include property damage, bodily injury, and financial losses due to work delays or defects.
Construction insurance typically covers workers' compensation, general liability, and property damage (like commercial auto insurance), as well as any other related losses that can occur during the course of a construction project.
The insurance also provides protection for the contractor against lawsuits related to negligence or errors and omissions. This coverage can include defense costs, awards, settlements, and attorney fees.
It is important for contractors to obtain adequate insurance coverage in order to protect themselves from potentially costly claims or lawsuits. Without proper insurance coverage, contractors could face expensive legal fees and even financial ruin.
The types of coverage available under construction insurance can vary depending on the needs of the contractor. Contractors should always be sure to speak with their insurance providers like Small Business Insurance Group TWFG Khan to ensure they are getting the most comprehensive coverage possible.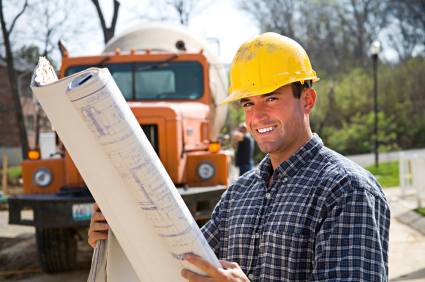 Factors Affecting the Cost of Construction Insurance
Various factors can affect the cost of construction insurance. You need to know these factors to make an informed decision when selecting the right coverage for your construction business.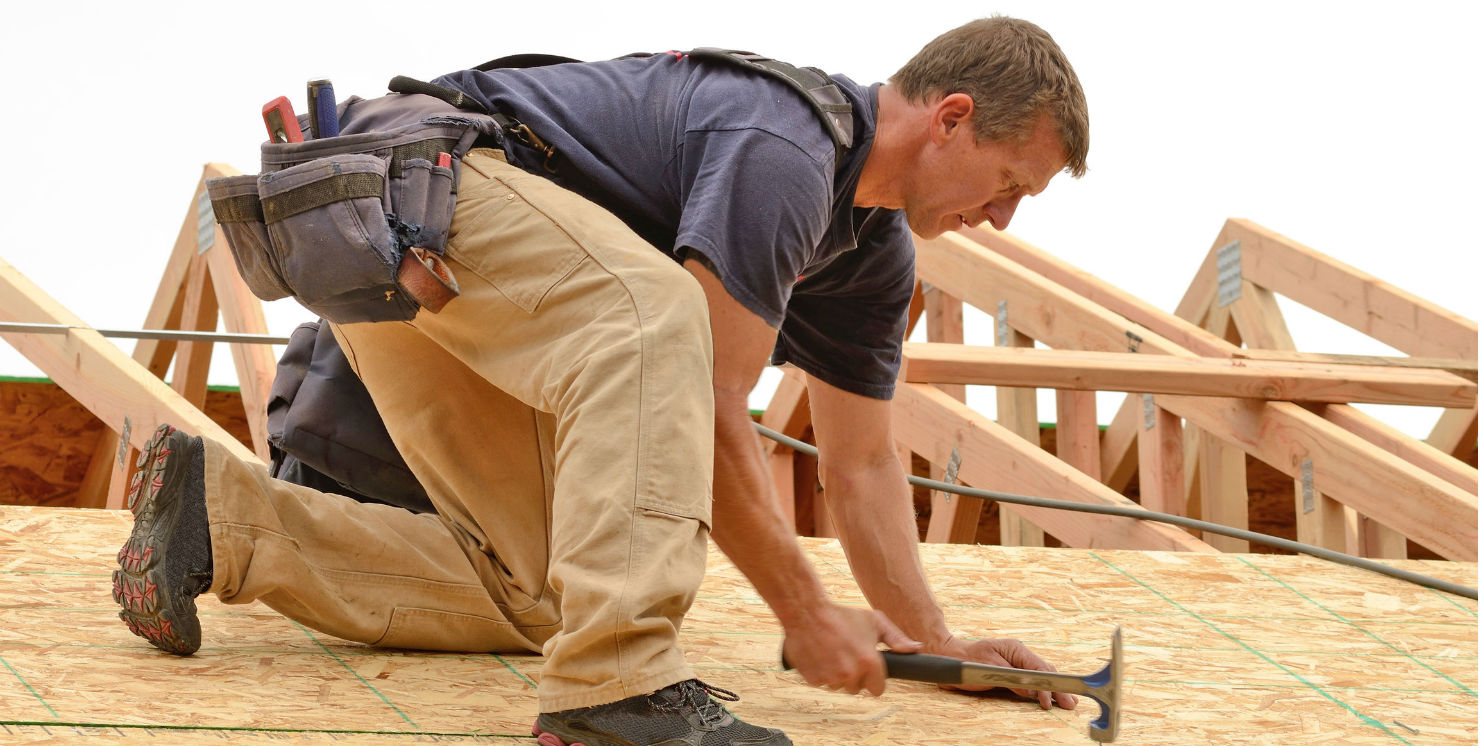 Credit History of Your Business
Your business's credit history can have a major influence on the cost of construction insurance. Insurance companies view your credit as an indicator of the financial responsibility of your company and its ability to pay claims. If your credit score is low, insurers may increase the cost of your policy or decline coverage altogether.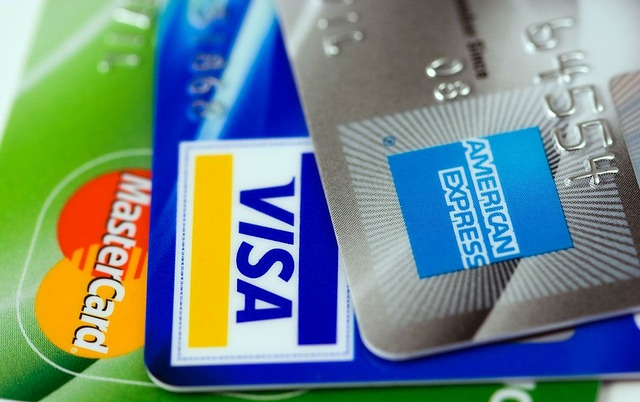 Contractors Experience
The experience level of the contractors and subcontractors involved in a construction project can influence the cost of construction insurance. Insurance companies often consider the experience level of contractors to assess risk and determine premiums.
If you hire experienced contractors who have a track record of completing successful projects, you may be able to get a lower rate on your construction insurance. Remember, you have to include workers compensation insurance.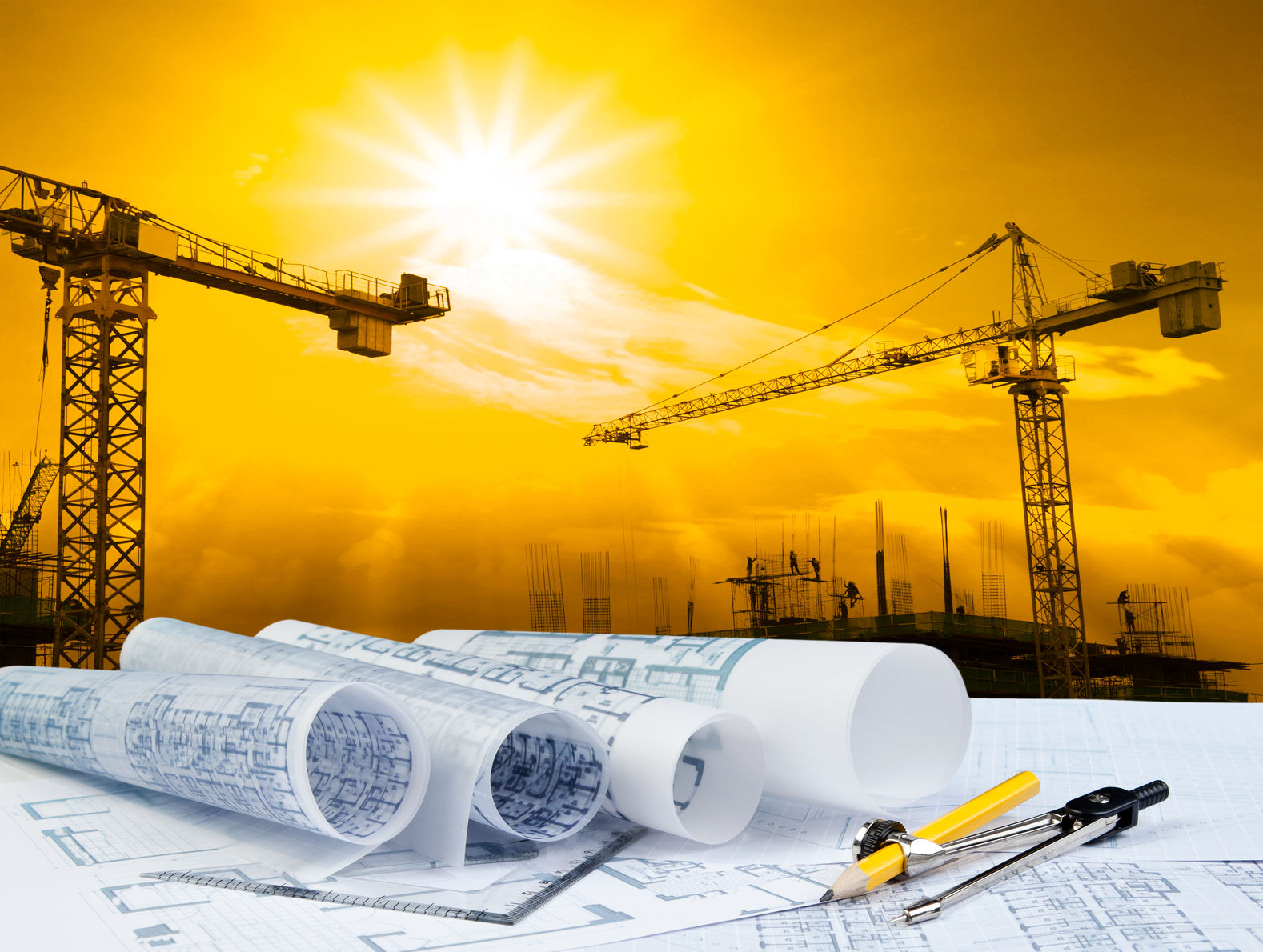 Size of the Project
The size of the project can also impact the cost of insurance. The larger the project, the more expensive the insurance is likely to be. This is because larger projects are typically more complex and involve a higher risk of loss due to property damage, bodily injury, or other claims.
For instance, if you're building a large apartment complex, you'll likely need a more extensive policy than if you were constructing a single-family home. The size of the project will also influence other factors such as the number of contractors that are involved and their level of experience. It's important to provide detailed information about your project and be honest about its size in order to receive an accurate quote.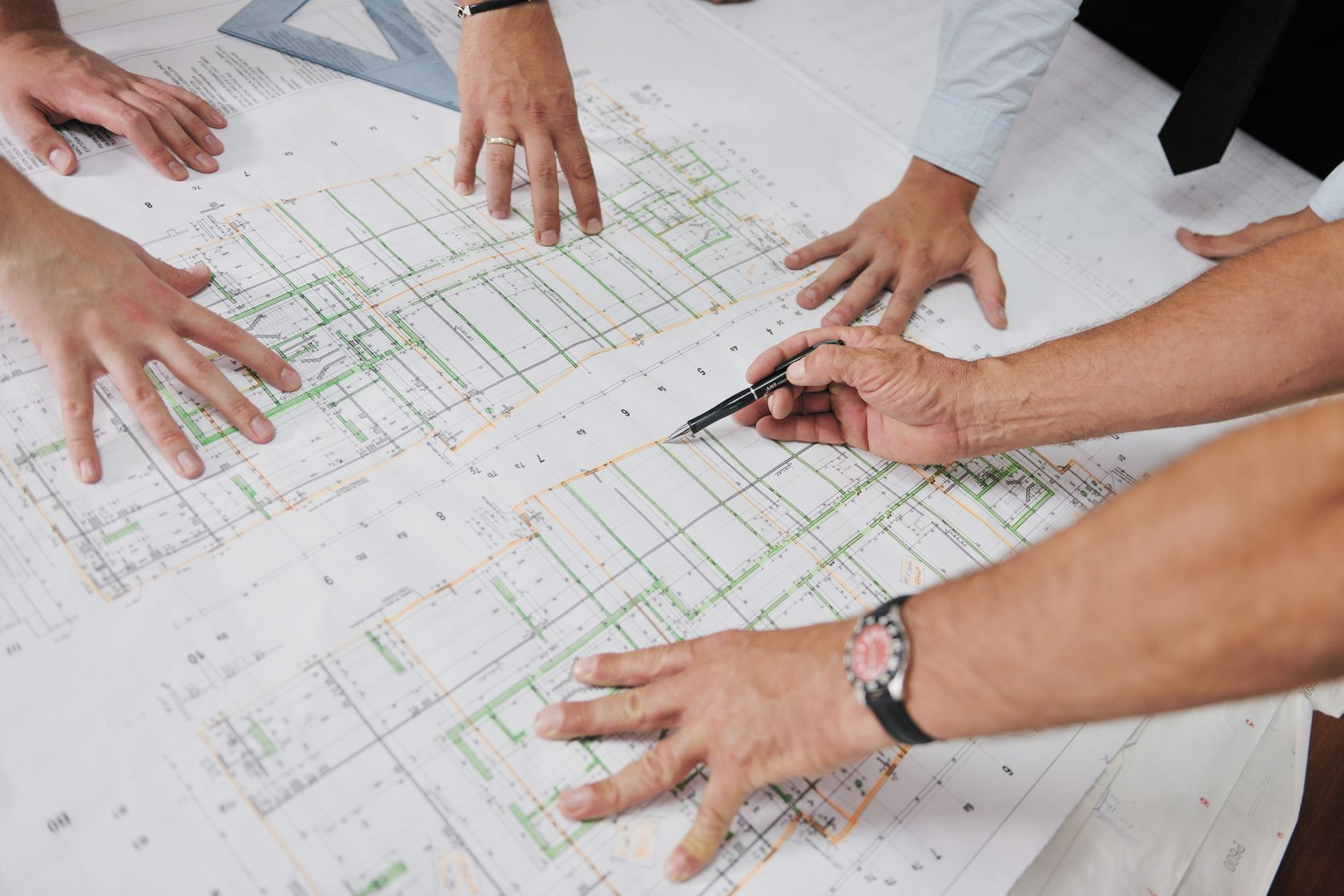 Location of the Business or Project
The location of the business or project can have a major effect on the cost. Areas that experience a higher rate of natural disasters, such as flooding, hurricanes, or earthquakes, are likely to be more expensive. The risk in these areas is greater.
Similarly, if a business is located in an area with higher crime rates, the cost of insurance is likely to be higher. There is a higher chance of theft and vandalism. The proximity to fire or police departments can also be a factor when calculating premiums; having a fire station or police station nearby may decrease insurance costs. It means emergency services would be able to respond quickly in the case of an emergency.
Coverage Limits and Deductibles
When shopping for construction insurance, you must understand coverage limits and deductibles and how they affect your premium costs. Coverage limits refer to the maximum amount of money an insurer will pay out in a claim before you are responsible for additional costs. Deductibles refer to the amount of money you must pay out-of-pocket before the insurer pays for damages or losses.
Higher coverage limits and deductibles typically equate to higher premiums. But you should consider the cost of coverage limits and deductibles relative to the size of the project and the value of any assets at stake. As with other forms of insurance, a higher coverage limit and deductible often means that if something goes wrong, you'll be paying less out of pocket.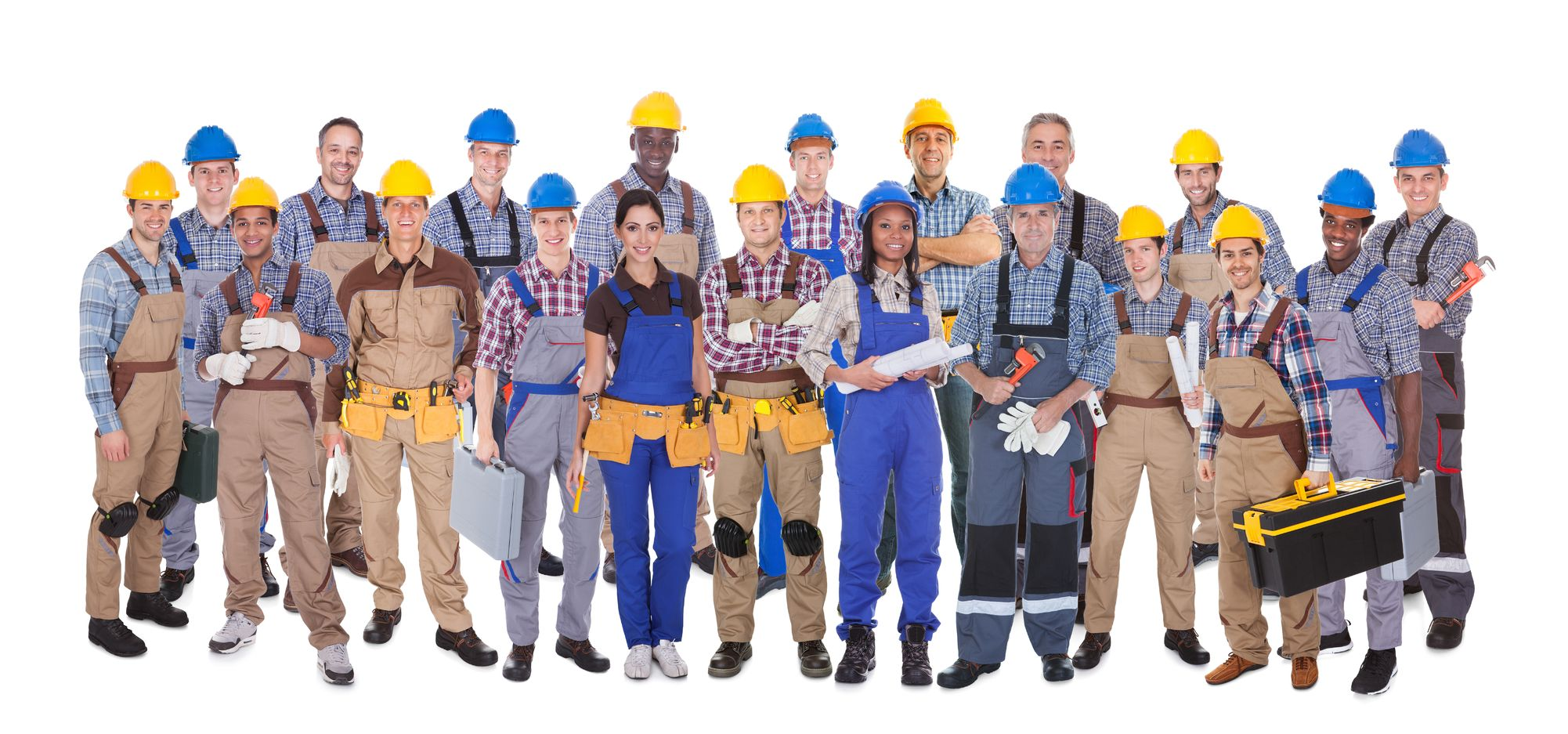 Choosing The Best Construction Insurance Company
No matter the size of your construction business, you need an insurance company in place to protect your investments. Finding the best company can be a daunting task, however. With so many different policies and providers to choose from, it's hard to know where to start.
Here are tips to help you make an informed decision:
Financial Strength
When it comes to selecting an insurance company, financial strength is key. You need to be sure that your provider has the financial resources to pay out any claims. It's important to research your potential insurer and make sure that they are secure and have a solid financial track record.
An insurer's financial strength can be measured in several ways. One of the main indicators is their financial ratings from independent rating agencies. These ratings give you an idea of how likely it is for the insurer to honor their commitments, such as paying out a claim.
Financial strength is also impacted by the amount of money that the insurer holds in reserves. This shows how well they are able to protect against any potential losses. This is essential since property owners consider your insurance company.
Customer Service and Reputation
The other important thing to consider is the customer service and reputation of the company. A good firm should have a positive track record when it comes to responding to claims and providing prompt, quality customer service.
The best firms are those with a positive reputation among clients, industry peers, and within the local community. When researching potential providers, look for customer reviews, ratings, and feedback that can give you a good indication of their service levels.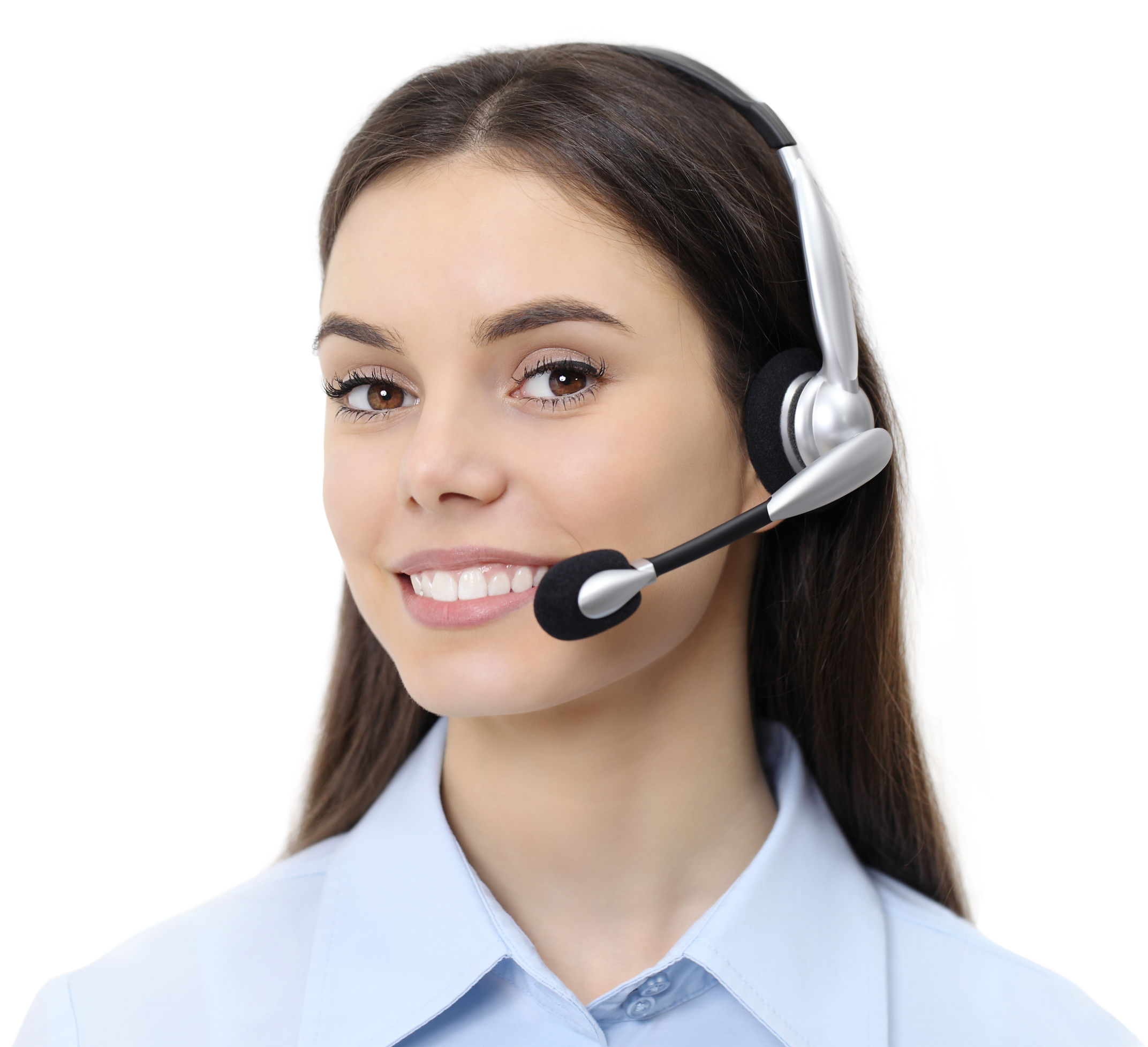 Coverage
The coverage options you choose will depend on the size and complexity of your business. But no matter what type of construction company you run, you'll want a policy that covers all of the bases - like general liability coverage. That's why it's important to select an insurance firm that offers comprehensive coverage.
At the very least, your construction insurance should cover general liability, property, equipment, workers' compensation, and inland marine insurance.
Cost
The cost is also an important factor. Finding the best company means finding the one that offers you the best coverage at the most affordable price. One way to make sure you get the best deal is to shop around and compare different companies.
It's important to know what type of coverage you need and what risks your construction business faces. You should also consider any additional discounts or incentives that are available. If you are stuck, call us today and we shall help.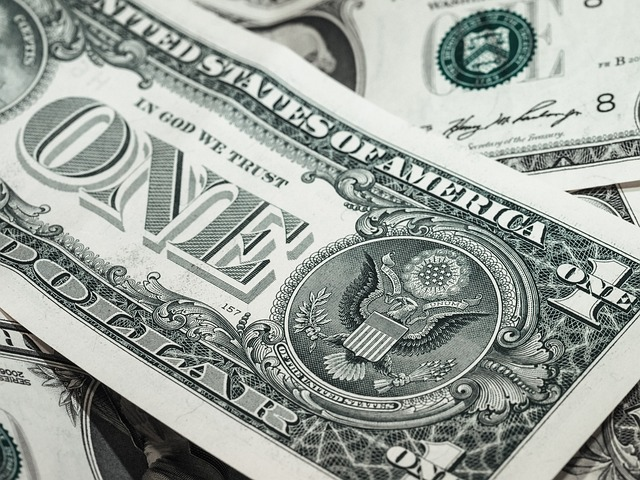 Common Mistakes Construction Companies Make with Insurance Policies
Unfortunately, many companies make common mistakes when purchasing an insurance policy. They lead to serious consequences. These are some of the problems contractors make in their life of work.
Thinking They Don't Need Insurance
One of the most common mistakes construction companies make with insurance policies is assuming that they don't need to have one. After all, no one likes paying for something they don't think they need. However, having an insurance policy is essential for any construction business.
In the construction industry, there are numerous risks that can leave a company vulnerable to financial losses. An insurance policy will provide protection against those risks, covering medical costs, property damage, and legal fees in the event of an incident or accident. Without the right coverage, a construction company can be stuck paying out of pocket for any damages that occur.
Therefore, it's crucial for construction companies to have an insurance policy in place. While there may be initial costs associated with getting a policy, these costs are insignificant compared to the cost of being uninsured. Not only will an insurance policy help protect a company's finances in the event of an incident. It will also provide peace of mind knowing that the company is protected from any potential issues that could arise.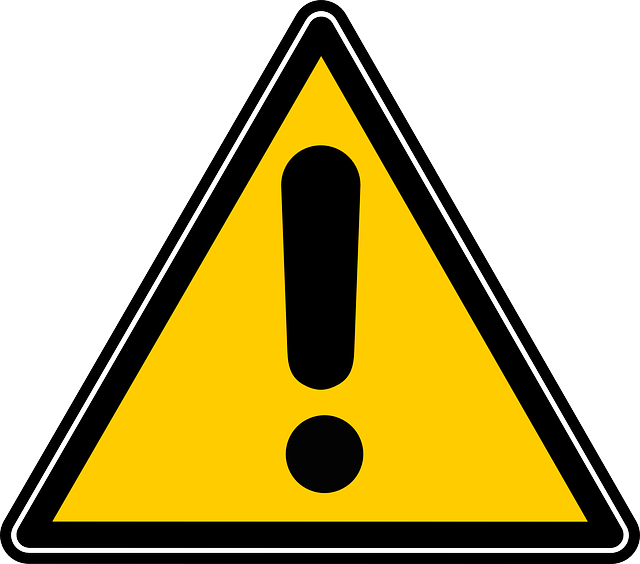 Not Shopping Around
The other mistake when dealing with insurance policies is not shopping around. Many times, companies will be too busy and simply purchase the first policy they find. They won't fully understand what it covers or what additional discounts may be available.
When it comes to insurance policies, it's important to have your agent compare different options for you. As an independent agent he/she has many different carriers to choose from. Different insurance carriers offer different coverage levels, and some may provide extra discounts for certain projects or services. It's important to look into all the options available and make sure you get the best deal for your company.
Remember, not all insurance policies are created equal. Read through the policy in detail and understand what is covered and what is not. This will ensure that your company is properly protected and you are not paying for coverage that doesn't apply to your business.
Not Getting Enough Coverage
Another common mistake is not getting enough coverage. Construction companies need to consider the potential risks they could face, from property damage to liability claims and make sure their policy covers these possibilities. Without adequate coverage, a construction company could be held liable for any losses that occur.
It's important to take the time to review all aspects of your policy and make sure you have enough coverage for any potential risks. This includes general liability, commercial property, workers' compensation, professional liability, and contractor's equipment insurance, among other types. Make sure your policy provides adequate coverage for each of these items and is tailored to meet your needs.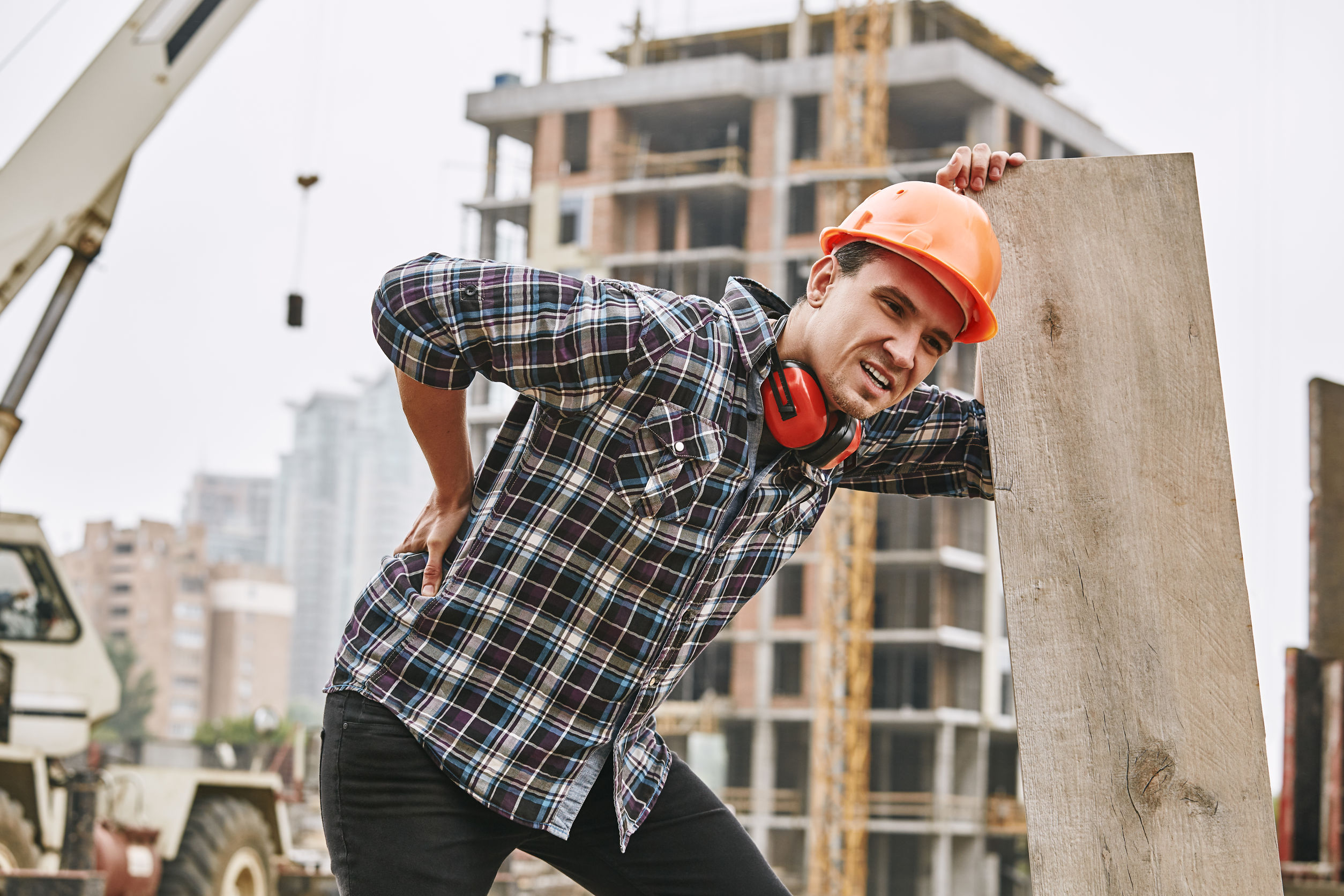 Not Reviewing Their Policy Regularly
The other mistake is not regularly reviewing them. When taking out a policy, you may have gotten coverage that meets your needs at the time, but those needs can change over time as your business evolves. That's why it's important to review your policy on a regular basis. Make sure it's up to date and continues to meet your needs.
It's also important to review your policy when something changes in your business. For example, if you get a new piece of equipment or expand into a new area. You want to make sure you have the right coverage in place for any new risks you may be facing.
Finally, you should also review your policy if you experience any sort of claim. It's possible that the way the claim was handled will prompt you to look at different coverage options. For example, if you had to pay out of pocket for something that was covered under your policy, then you might want to consider switching providers or getting additional coverage.
Not Asking for Discounts
Lastly, another mistake is not asking for discounts. Construction businesses have many opportunities to receive discounts on their insurance policies if they are aware of them. Insurance companies may offer discounts for a variety of reasons such as having an alarm system, having a green roof, or taking certain safety measures. Additionally, many insurers will offer loyalty discounts to long-term customers.
It is important for construction companies to ask their insurers what discounts they may be eligible for, as it could potentially save them money. Companies should also be sure to shop around and compare rates from different providers. Some may offer better discounts than others. Additionally, some providers may even offer discounted premiums for bundle packages that include both property and liability coverage.
By being aware of the different discounts available and proactively asking for them, you can save a lot of money on insurance policies. Being diligent about researching potential discounts can help your business to keep costs low, making it more profitable in the long run.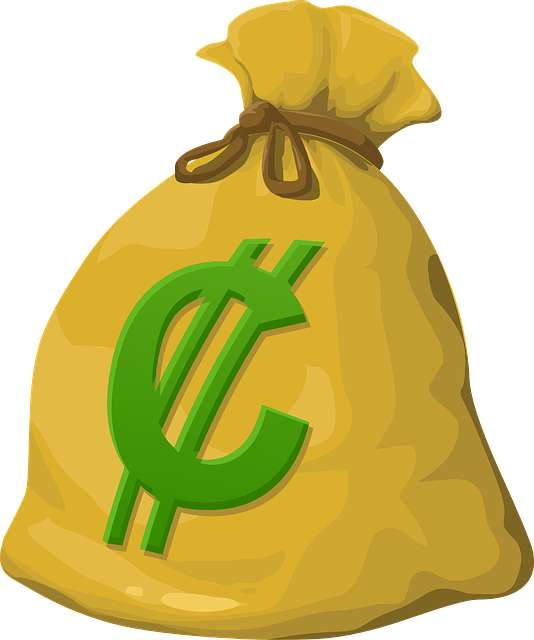 FAQs: Construction Insurance
Do you still want to know about construction insurance? Many people we come across try to point out some questions. We have collected and answered the frequently asked questions below. So, keep reading!
1. Does homeowners insurance cover construction?
When it comes to construction projects, homeowners insurance does not generally cover the work being done or any liability associated with it. Homeowners insurance typically only covers the physical structure of your home and its contents. And not any renovations or new builds. This means that in order for a construction project to be covered, the contractor and homeowner will need to purchase separate construction insurance.
2. How much is construction insurance?
Construction insurance costs vary depending on the type of construction project, the size and scope of the project, and the amount of coverage desired. Some common types of construction insurance include builders' risk insurance, contractors' general liability insurance, and professional liability insurance.
3. What is a type of insurance that a contractor should maintain?
As a contractor, it's important to protect yourself and your business against any potential liabilities. In order to do this, contractors should consider investing in several types of insurance. One of the most important types of insurance that a contractor should maintain is general liability insurance. This type of insurance protects against any bodily injury or property damage that might occur during the course of construction. It also covers legal costs that may arise if you are sued as a result of an accident or other incident.
4. Which type of insurance protects against property damage during construction?
When it comes to construction, property damage is a real and unfortunate risk. In order to protect your business and property, you need to invest in the right insurance. Property damage coverage can be used to protect property damage caused by a variety of factors, such as weather, accidents, or theft. The best way to protect against this type of risk is by investing in contractor's all risks (CAR) insurance.
Conclusion
When it comes to protecting against property damage during construction, construction insurance is an invaluable asset. It can protect against unexpected losses and liabilities that arise during the course of construction. It is important to know what types of insurance you need and how much coverage is necessary before beginning any project. Understanding the various types of insurance available and the associated costs can help you protect your construction project from unexpected losses.