Manufacturers Insurance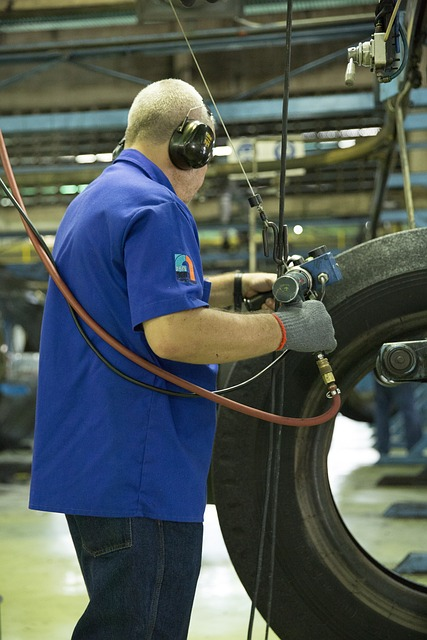 Manufacturing insurance is a type of coverage that protects businesses in the manufacturing industry from potential risks and losses. At Small Business Insurance Group TWFG Khan, located in Charlotte, NC, we offer a range of manufacturing insurance options to help protect your business.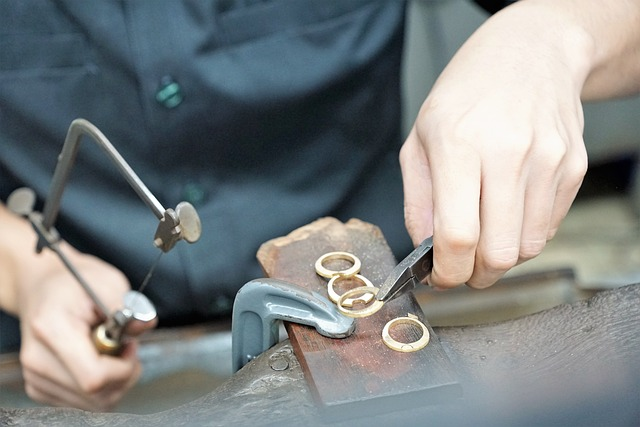 Which Manufacturers' Insurance do we Offer?
Here is a list of insurance policies we offer for your manufacturing operations;
Property Insurance
One type of coverage we offer is property insurance, which protects your physical assets, such as your manufacturing facility and equipment, from damage or loss due to events like fires, storms, and vandalism. This coverage can help ensure that you have the financial resources to repair or replace damaged property and get your business up and running again as quickly as possible.
Liability Insurance
We also offer general liability insurance for manufacturers, which helps protect your business from legal claims that may arise as a result of accidents or injuries that occur on your property or due to your products. This liability coverage can help cover the cost of legal fees and damages you may be responsible for.
Product Recall Insurance
In addition to property and liability insurance, we offer coverage for a range of other manufacturing-specific risks, including product recall insurance. This policy helps cover the costs of recalling and replacing a defective product.
Business Interruption Insurance
Business interruption insurance helps cover lost income and expenses if your manufacturing operation is disrupted due to a covered event.
Workers' Compensation Insurance
Provides medical and wage replacement benefits to employees who are injured on the job.
Cyber Liability Insurance
Covers the costs of responding to a data breach and mitigating its effects, including legal fees, customer notification, and credit monitoring services.
Environmental Liability Insurance
Protects your business from legal claims and cleanup costs resulting from environmental accidents or pollution.
Directors and Officers Liability Insurance
Protects company executives from legal claims related to their actions or decisions as directors or officers of the company.
Product Liability Insurance
Covers the costs of legal claims and damages resulting from defective products.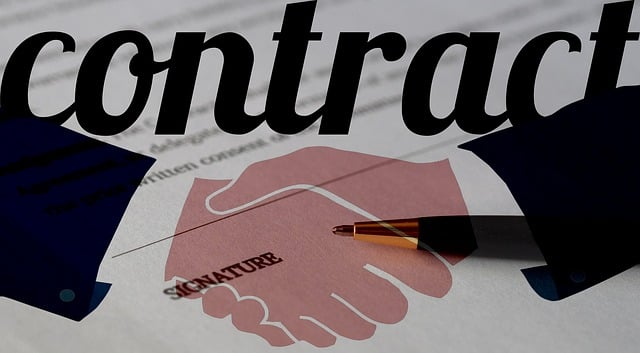 Who Should use Manufacturing Business Insurance?
Air conditioning equipment manufacturers

Bakery products manufacturers

Appliances and accessories manufacturers

Children's clothing manufacturers

Eyeglass lens manufacturers

High-hazard manufacturers

Craft breweries

Fruit drinks, soda, spring, and other carbonated water manufacturers

Plastic goods manufacturers

Metal goods manufacturers

Wood goods manufacturers

Sign manufacturers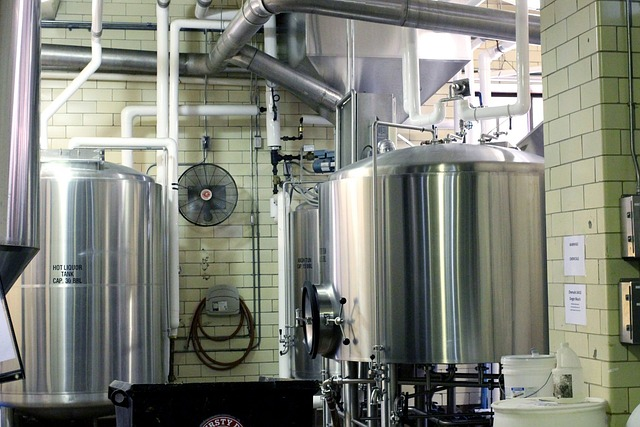 How much does it cost?
Every business has specific needs. So, your insurance cost varies from the other since you are exposed to specific risks. The rate, therefore, will depend on your unique qualities. For example, the type of machine or equipment your business uses, the vehicles, working environment, claim history, number of employees, and many more.
Averages of manufacturing insurance costs will easily be calculated but your rate will depend on certain unique situations. Call us today and get a custom rate matching your specific risks.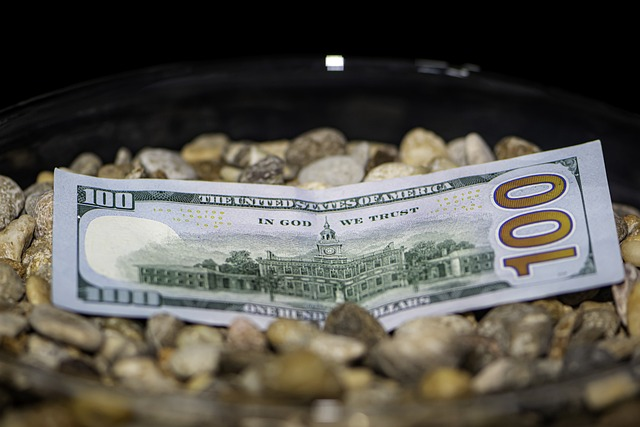 FAQ About Manufacturer Insurance
When it comes to protecting your business, there are a lot of questions that come up about manufacturing insurance. Read on to learn more about manufacturing insurance.
What is manufacturing insurance?
Manufacturing insurance is a type of business insurance that provides protection for manufacturing companies against losses caused by accidents, errors, and malfunctions. It covers a range of risks from property damage to product liability. This type of insurance helps protect manufacturers from financial losses due to unexpected events and ensures the continuity of their business operations.
Do I need manufacturing insurance?
The answer to this question depends on your business and the products you produce. Manufacturing insurance is designed to protect businesses in the manufacturing sector from financial losses related to third-party claims. For example, bodily injury, property damage, or other losses arising out of their operations. It can cover a variety of costs, including medical expenses, court costs, legal defense fees, and settlements.
If you are involved in any kind of manufacturing, such as auto parts, food processing, pharmaceuticals, or electronics production, you may need manufacturing insurance. It is especially important if your business produces a product with a potential for harm or defect.
Even if your business has quality and risk control systems in place to ensure the safety of your products, accidents can still happen and you could be liable for damages. Manufacturing insurance can help protect your company in the event of a claim.
How do I get manufacturing insurance?
You'll need to find an experienced insurance agent or broker like Small Business Insurance Group TWFG Khan who specializes in manufacturing insurance. You'll want to ask questions, as well as get quotes.
You should also make sure that you understand all the coverages that are included in the policy and what's excluded. Make sure that your policy covers all the potential risks that your manufacturing business could face in business continuity.
Why Choose US
At Small Business Insurance Group TWFG Khan, we understand the unique insurance needs of manufacturing businesses. Our team of experienced agents will work with you to assess your risk exposures and design a customized insurance solutions plan that fits your specific needs and budget. We are committed to providing you with the protection you need to keep your business running smoothly and successfully.